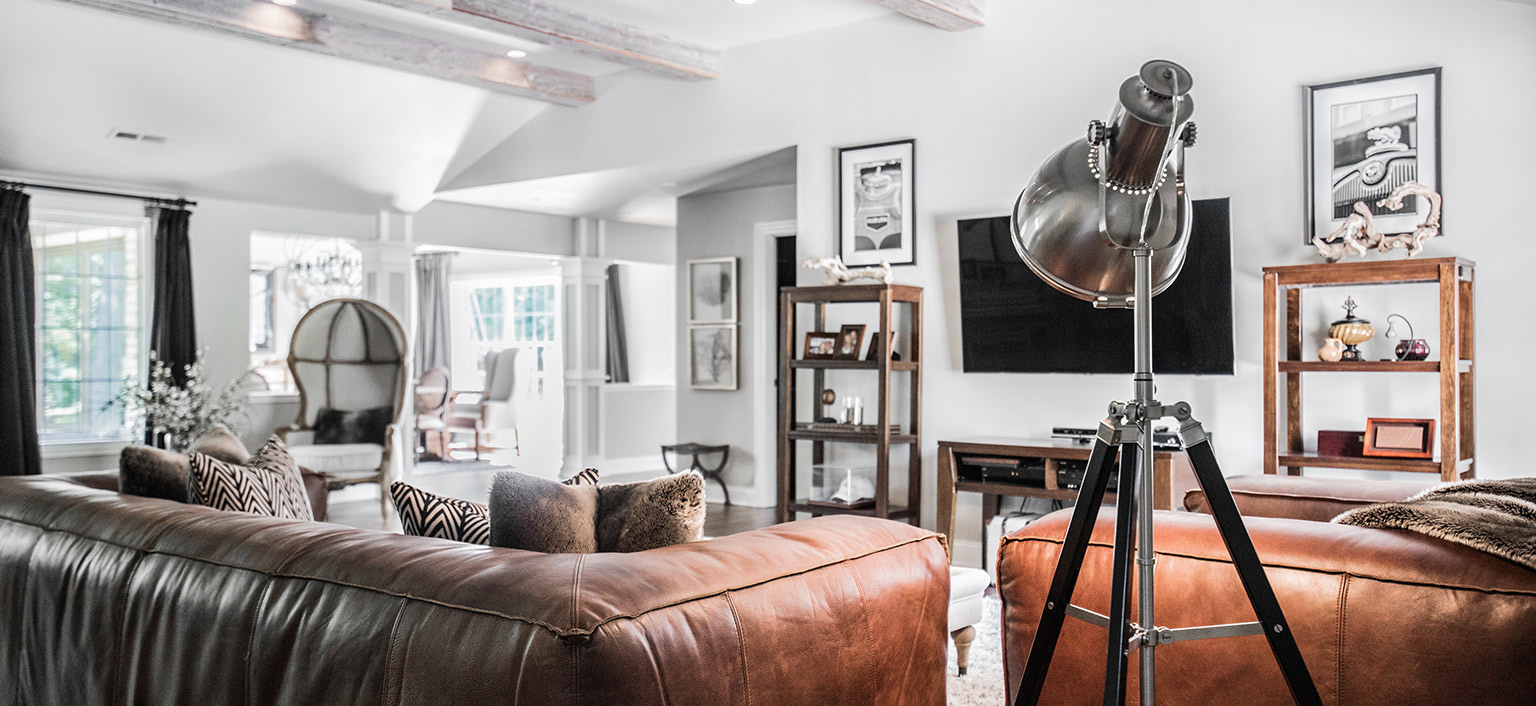 Visit the Showroom
107 E. Main St Barrington, IL 60010
Design Process
Every project begins with a piece of inspiration.
"It's not all fluffy pillows. If you can't function in a pretty kitchen because it's not laid out properly, you won't enjoy it." – Edyta Szlezak
Edyta's design process expertly marries beauty with practicality. Anchored by the goal of getting a space right the first time, Edyta approaches each project with an eye for detail.
Throughout the design and build process, Edyta acts as her client's advocate, ensuring clear communication and detailed direction among project managers, builders, and contractors alike in order to avoid costly mistakes and undue stress for her clients.
Common services that Edyta often incorporates into her design process:
3D Renderings
Floor plans
Furniture Layouts
Mood Boards
Product Samples
Consultations with Tradespeople
Project Tracking
New Construction & Full Renovations
Finally, like a piece of jewelry that finishes a look, Edyta uses her eye for fine art to guide her clients toward choosing the right pieces of art to finish their spaces – whether it be from her own collection, commissioned, or incorporated from another gallery or artist.  Have your own piece that has yet to be on display? Edyta can help you find the perfect spot for it.
Every project begins with a piece of inspiration.  What is yours?